Are you looking to connect?
Hey there, friends! For September, I will be traveling the world, explore new places, and reconnecting with my spiritual soul.
If you want to schedule an appointment or have questions about working with me, please email me at connect@drwillowbrown.com.
I will reply as quickly as possible! No matter where I am, I'm still here for you :-).
Welcome to Dr Willow's World
Experience an empowering spiritual connection back to your own being with these Meditations.
One is a Male Sexual Hormone Meditation, and the other is a Female Endocrine Meditation.
Join me in a self-paced mini class to ignite your Yoni temples so that your strongest intuition can lead your forward.
Whether your needs are physical, emotional, spiritual, or even circumstantial, I have your back! I will masterfully guide you to the reality your heart deeply desires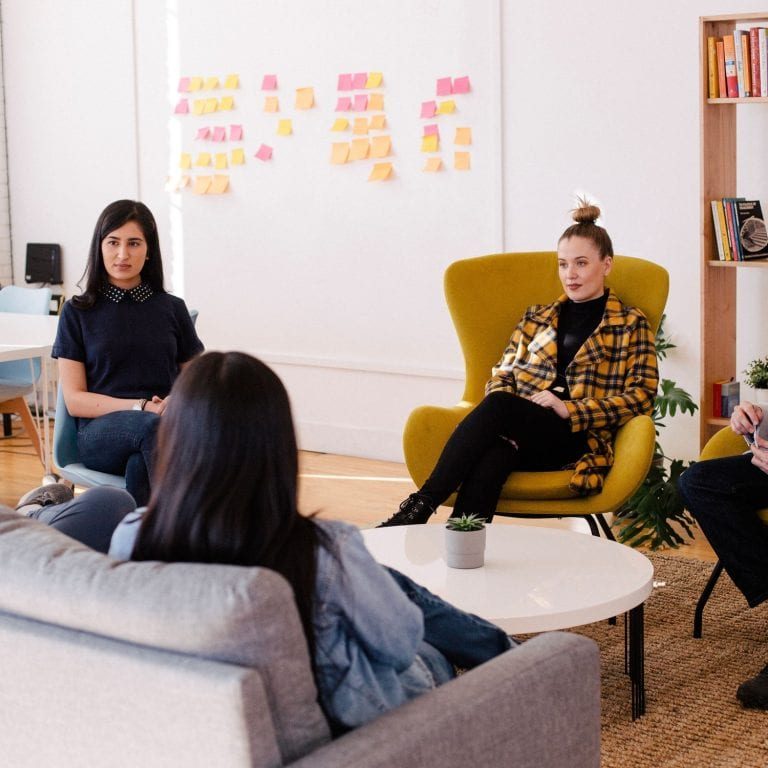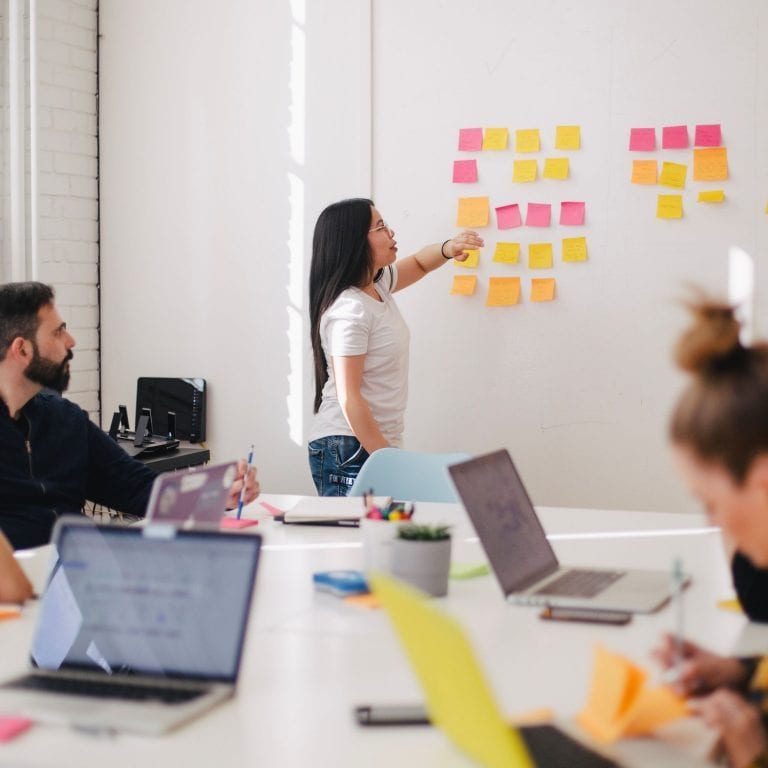 My name is Dr. Willow Brown, and I'm a Sexpert for the Hormonally Challenged; a devoted guide for the exhausted and over-run; and a compassionate healer for those who have lost their divine feminine spark - or are curious to discover it for the first time.
I have guided thousands of women, men, and couples around the world to heal and transform their lives through a return to  the essence of their sexual wisdom - which, in my experience, is always followed by an explosion of abundance! 
In crossing the bridge to your sexual expansion, there are so many routes you can take!
I offer 4 main pathways for support
Private & transformative couple's coaching
Online programs, such as my signature course, Living Sexology
Holistic, Tantra & Medical treatments, customized to your body's needs.
Retreats held

around the world that carry a thread

of sensual aliveness
Joylux Collection
RevitalizeHER
CleanseHER
Photonic Gel