Welcome to Dr Willow's World
Experience an empowering spiritual connection back to your own being with these Meditations.
One is a Male Sexual Hormone Meditation, and the other is a Female Endocrine Meditation.
Join me in a self-paced mini class to ignite your Yoni temples so that your strongest intuition can lead your forward.
Whether your needs are physical, emotional, spiritual, or even circumstantial, I have your back! I will masterfully guide you to the reality your heart deeply desires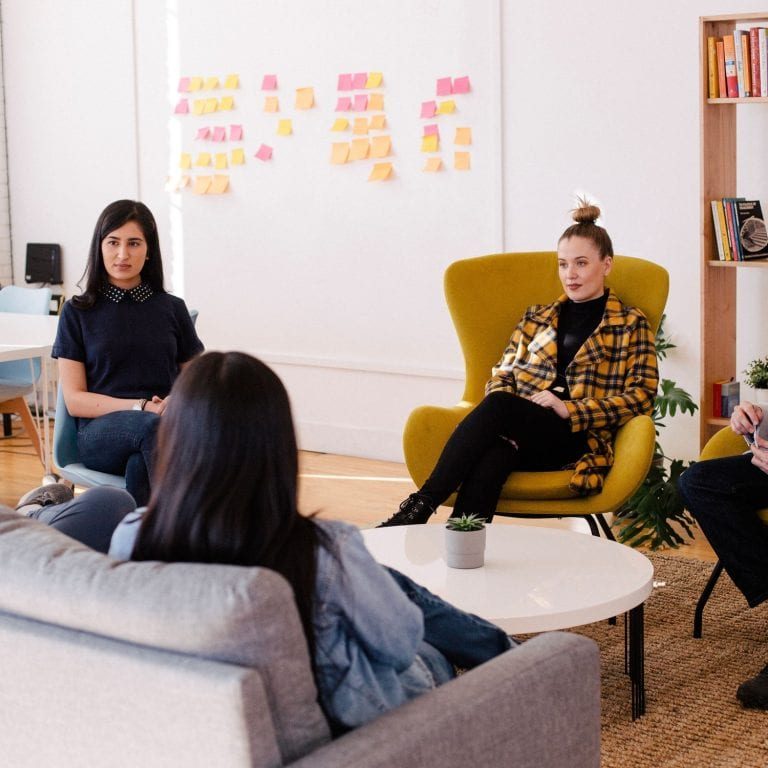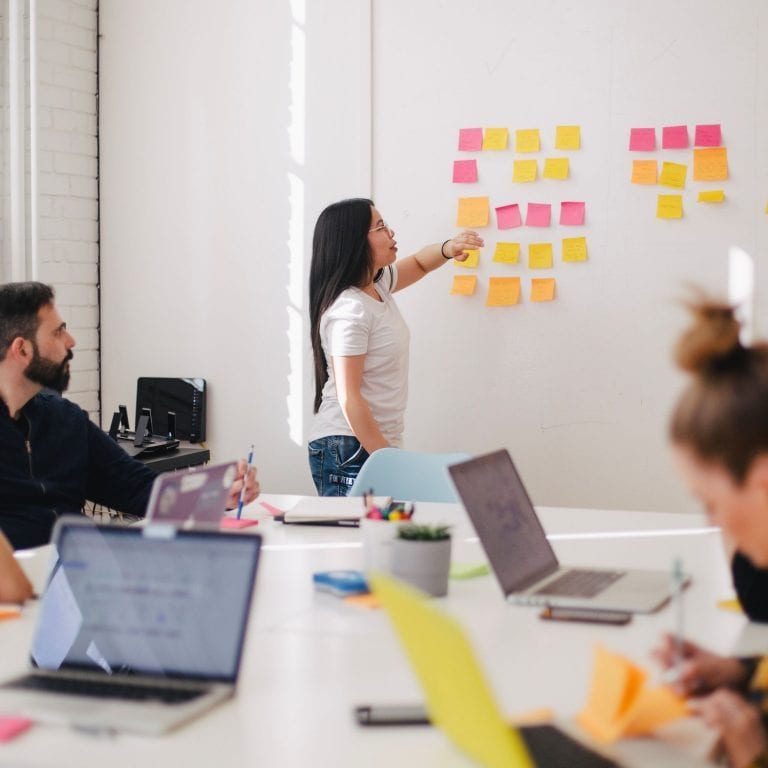 Willow holds a doctorate in Chinese Medicine.
She blends ancient Taoist philosophy with sexual and spiritual practices that ignite the soul's true calling. She is devoted to the sexual healing of humanity and works to promote and open receptive pleasure pathways in each person she works with.
As these pleasure pathways open on your cellular body begins to be deeply in sensuality and love, you begin to shift so somatically. Clearing away all previous pretenses about who you are and who you should be so that you may become who you are. According to modern neurological studies being in peace, happiness and bliss is better for a long and happy life than any diet fad, exercise regime or supplements.
These avenues to health and vitality can augment the inner peace and happiness that you will arrive at when you work with Dr. Willow. She works with her clients and patients on every level, physical, spiritual, emotional, and psychological. You will not find a more holistic approach to a long, happy and healthy life.
In crossing the bridge to your sexual expansion, there are so many routes you can take!
I offer 4 main pathways for support
Private & transformative couple's coaching
Online programs, such as my signature course, Living Sexology
Holistic, Tantra & Medical treatments, customized to your body's needs.
Retreats held

around the world that carry a thread

of sensual aliveness
Joylux Collection
RevitalizeHER
CleanseHER
Photonic Gel