Tao Meets Tantra | Foundations to Sexual Mastery
August 20th- September 3rd
Welcome to Dr Willow's World
Experience an empowering spiritual connection back to your own being with these Meditations.
One is a Male Sexual Hormone Meditation, and the other is a Female Endocrine Meditation.
Join me in a self-paced mini class to ignite your Yoni temples so that your strongest intuition can lead your forward.
Whether your needs are physical, emotional, spiritual, or even circumstantial, I have your back! I will masterfully guide you to the reality your heart deeply desires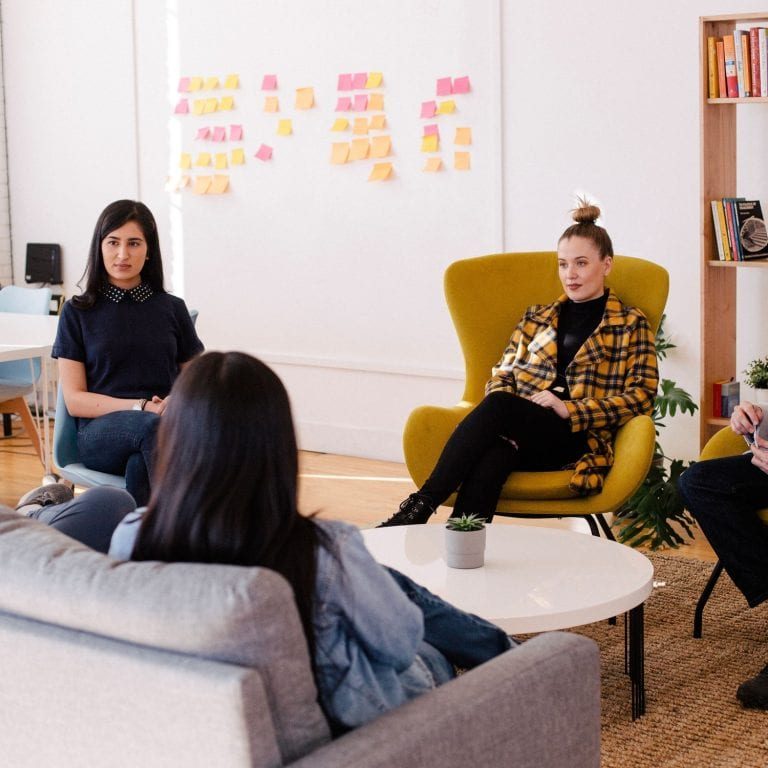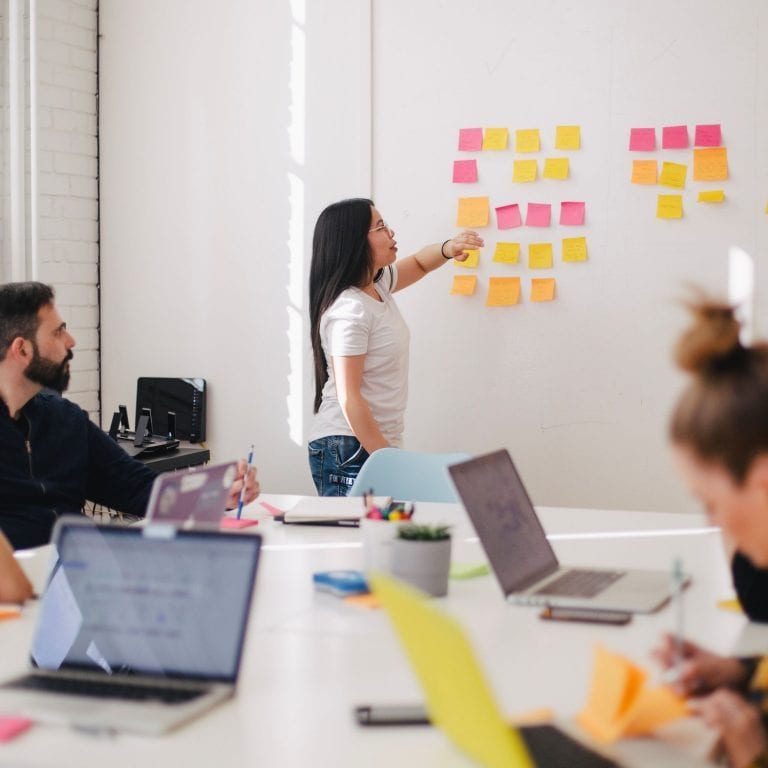 My name is Dr. Willow Brown, and I'm a Sexpert for the Hormonally Challenged; a devoted guide for the exhausted and over-run; and a compassionate healer for those who have lost their divine feminine spark - or are curious to discover it for the first time.
I have guided thousands of women, men, and couples around the world to heal and transform their lives through a return to  the essence of their sexual wisdom - which, in my experience, is always followed by an explosion of abundance! 
In crossing the bridge to your sexual expansion, there are so many routes you can take!
I offer 4 main pathways for support
Private & transformative couple's coaching
Online programs, such as my signature course, Living Sexology
Holistic, Tantra & Medical treatments, customized to your body's needs.
Retreats held

around the world that carry a thread

of sensual aliveness
Joylux Collection
RevitalizeHER
CleanseHER
Photonic Gel