Welcome to Dr Willow's World
Join me in a self-paced mini class to ignite your Yoni temples so that your strongest intuition can lead your forward.
Whether your needs are physical, emotional, spiritual, or even circumstantial, I have your back! I will masterfully guide you to the reality your heart deeply desires
"Willow is a vessel of love and light.  We all want to be held deeply in atrusted, safe and  passionate way - Willow does just that.  Your time with her will change the way you view the world.  You get to reset and. clear away all the things that are keeping you from the life you want."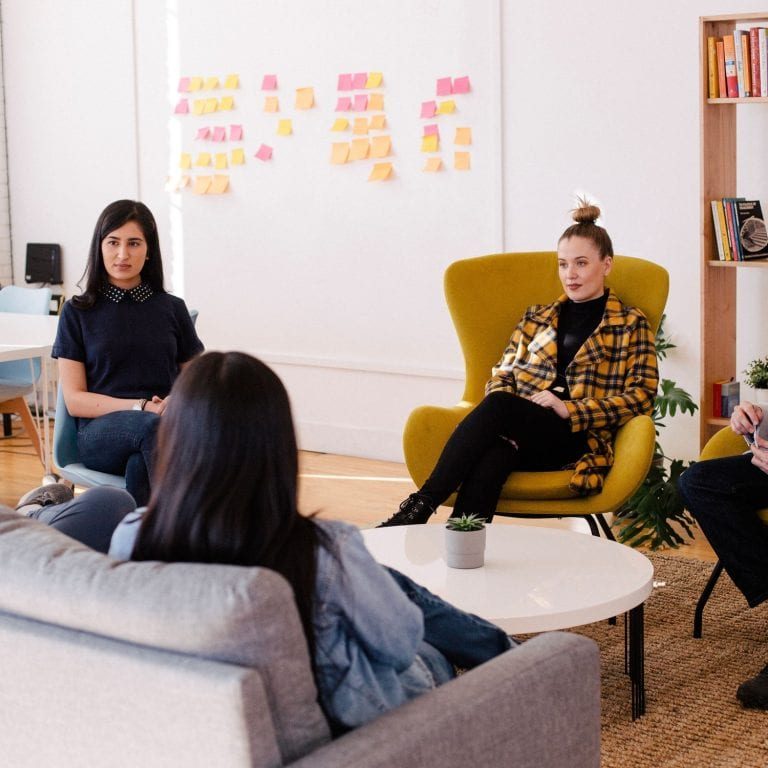 "I can't thank Willow enough for being the most intelligent, compassionate, spiritual partner, someone could have on their journey. Willow is incredibly thoughtful, she knows when and how, to deliver the
right message and the right connection at the right time.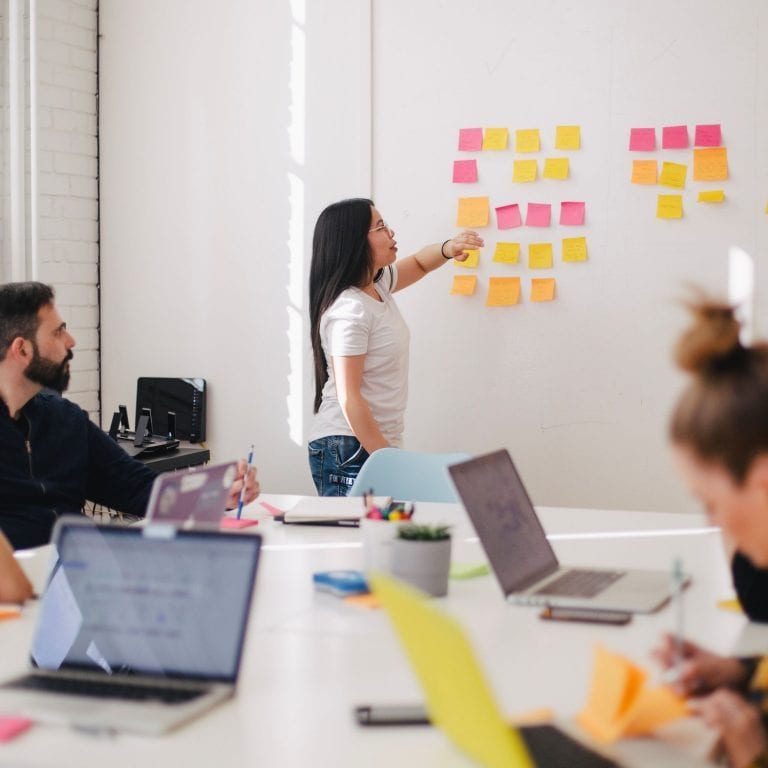 Working with Willow is fabulous. She is an intuitive, magnetic being who offers deep wisdom within the framework of sexuality and self-growth. Within our first six sessions of working together, she empowered me to step into my sexuality with outstanding guidance on our calls, and constant presence between the one-on-one sessions through our emails.I utilized our email communication by sharing openly. My emails were often lengthy and complex. Despite knowing that I do my best to write clearly, she continually impresses me with the ability to respond with 'just-the-right' questions that are precise and potent, offering the perfect balance of encouragement for self-exploration along with insight and understanding.She is an incredible guide for somatic attunement. I've worked with many amazing coaches, and Willow is now on the list. During our first session, in the first couple of minutes, I had some anger toward her. Having done my own self-work, I had the awareness that this impersonal emotion was just wanting expression, and yet it still required a level of openness to share it.
I thought, "If she's as good as I want her to be, she'll be able to handle this."
She allowed a beautiful safety and spaciousness, witnessing this emotion without taking it personally, just as other coaches I had worked with would. This allowed me to fall deeper into trust, confirming that I am in safe hands.The connection and resonance I have with Willow is one that supports and deepens the alignment I have with myself. The container of somatically relating to my sexuality has helped me to transform doubts, fears, and uncertainties around my sexual expression. This has changed how I show up in an intimate relationship with another, and most importantly how I show up in my relationship with myself.
I'm in a more authentic, empowered, and trusting state. I'm taking more space for myself because I desire it. I'm sharing more honestly because it's my truth. I'm not taking things personally that I can' change. I'm moving into freedom and strength with what I desire. And I'm seeing the ways in which what I thought were divisive or separate are actually synonymous and in balance. I am in alignment.I'm working with Willow again, as she is a sexual Goddess and knows her stuff!
My search for the accurate words to describe my sessions has come up short, but the closest approximation is profound. I had the immense privilege of seeing Dr. Willow Brown in person for three pelvic floor sessions, which carried me into a new chapter of personal development. It has been months since our last session, yet I can still feel the positive reverberations of our work. I carry myself more confidently, more securely and more authentically in all avenues of my life and the catalyst was my sessions with her.At the start of our first session, I was quite apprehensive about the process and what emotional debris our work might dislodge. Dr. Willow Brown met me exactly where I was, never prodding me to explore more than I was comfortable with, but also reminding me of my own power and ability to titrate the session as I needed. Her gentle, grounding presence was like being wrapped up in my favorite blanket, still warm from the dryer. Enveloped by a deeply felt sense of safety and security, I was able to dive further in each session. She traveled with me into the depths of my core wounding and betrayals, gently affirmed my innate wisdom and healing capabilities. I released pent up pain and sexual woundings that had doggedly persisted, despite years of therapy and trauma care. She held space for me, witnessed my process and allowed me to find my own voice and meaning to the messages my body was signaling.The somatic work alone worked wonders in removing obstacles in my physical body. Yet, the most profound part for me, was how she reminded and reaffirmed my own innate wisdom and healing capabilities. Dr. Willow Brown could have just provided my somatic healing herself. Instead, she brought me on her side in the session and taught me how to trust and heal myself. My work with her has given me a delicious freedom; a freedom of knowing that I am far more capable than I previously imagined and that the power was always within me. I am so grateful for this gift of self-realization she helped facilitate within me.
My name is Dr. Willow Brown, and I'm a Sexpert for the Hormonally Challenged; a devoted guide for the exhausted and over-run; and a compassionate healer for those who have lost their divine feminine spark - or are curious to discover it for the first time.
I have guided thousands of women, men, and couples around the world to heal and transform their lives through a return to  the essence of their sexual wisdom - which, in my experience, is always followed by an explosion of abundance! 
In crossing the bridge to your sexual expansion, there are so many routes you can take!
I offer 4 main pathways for support
Private & transformative couple's coaching
Online programs, such as my signature course, Living Sexology
Holistic, Tantra & Medical treatments, customized to your body's needs.
Retreats held

around the world that carry a thread

of sensual aliveness